Also known as: Summer Snapdragon
The Angelonia, a real favorite that produces a lot of flowers all summer long
The beautiful colours in particular make this plant very popular for brightening up the garden. The Angelonia is known for its upright flower spikes that grow at the end of the stems. The range extends from enchanting blue and brilliant white to lovely pink.
WPK has the first ever uniform Angelonia from seed. This variety exhibits similar characteristics to the traditionally stemmed variety. The great advantage of the Angelonia is that it branches well by nature, without having to top. In addition, the plant continues to flower until autumn, allowing you to enjoy this colourful addition to your garden for months on end. The Angelonia is available with a handy sticky label.
In short, the Angelonia brings a touch of long-lasting joy and colour to the garden.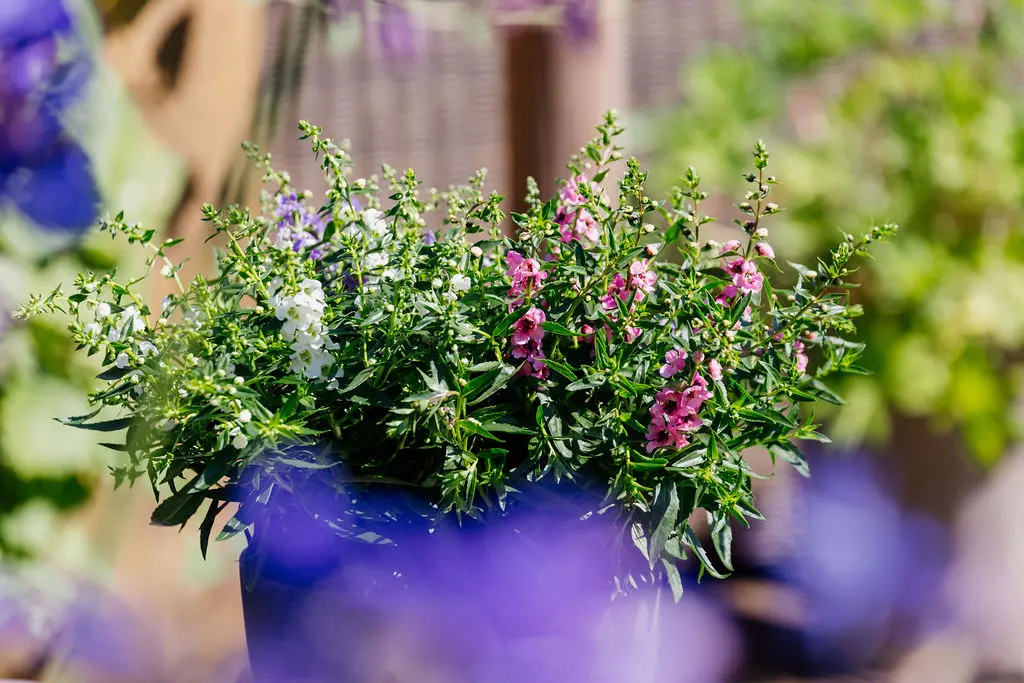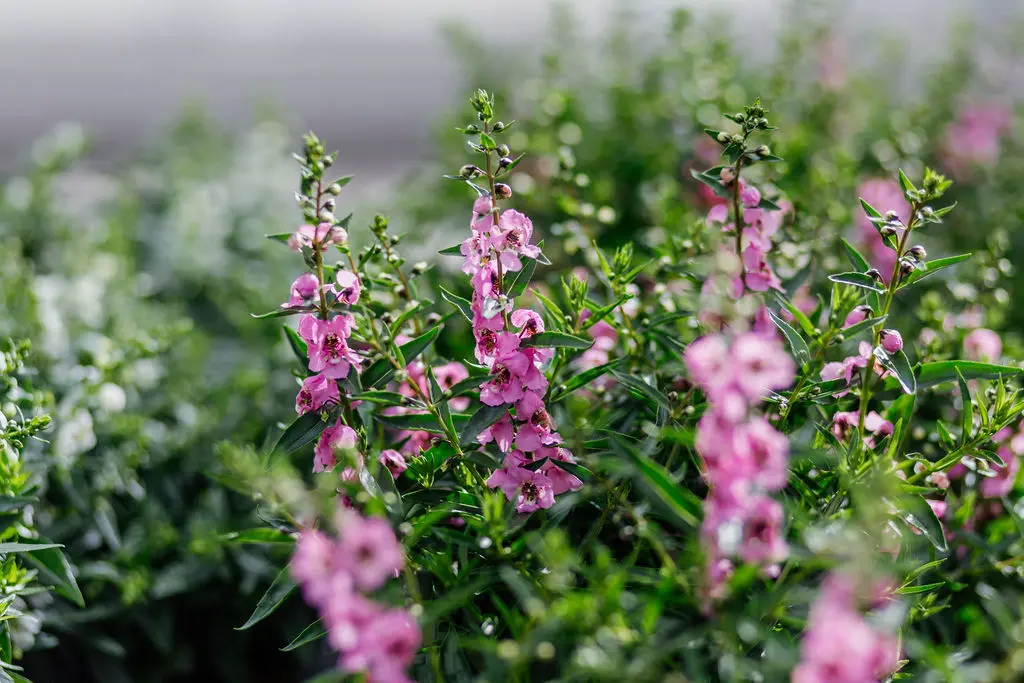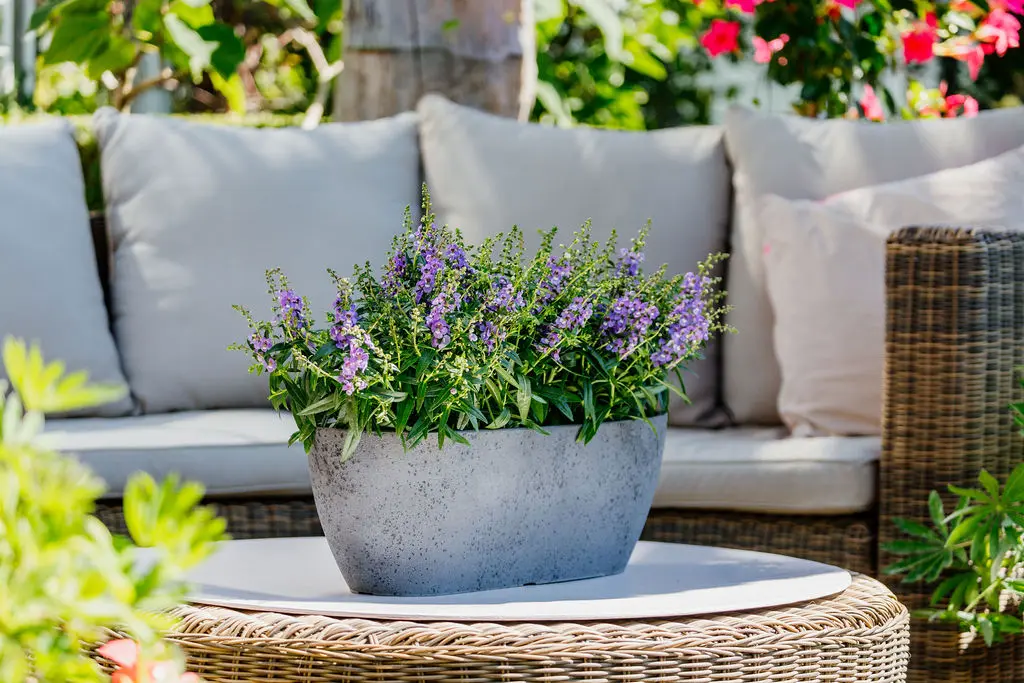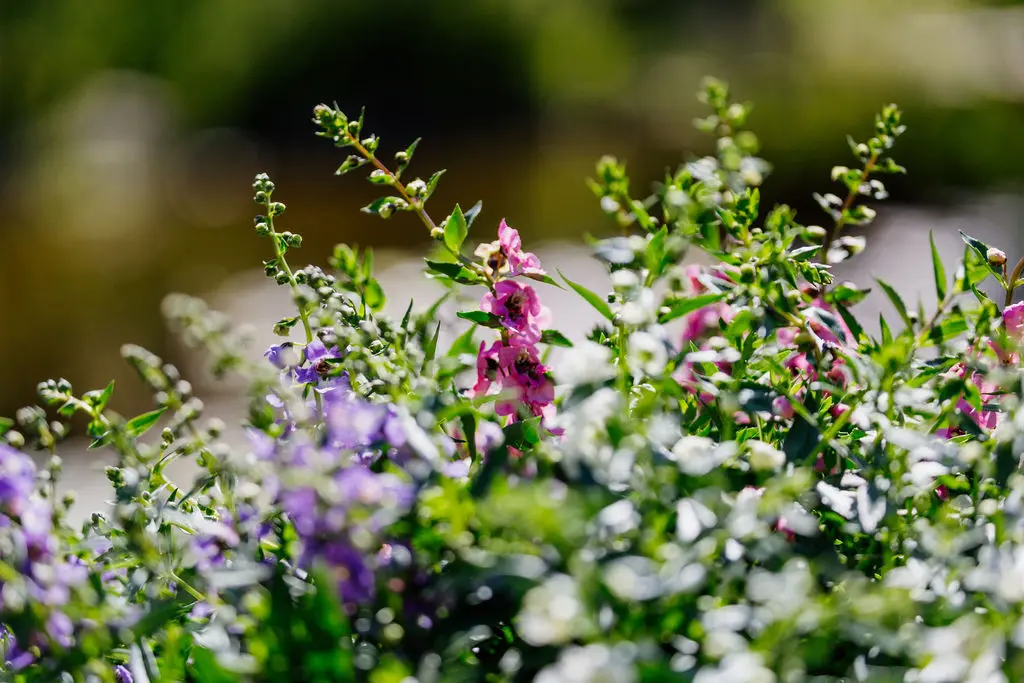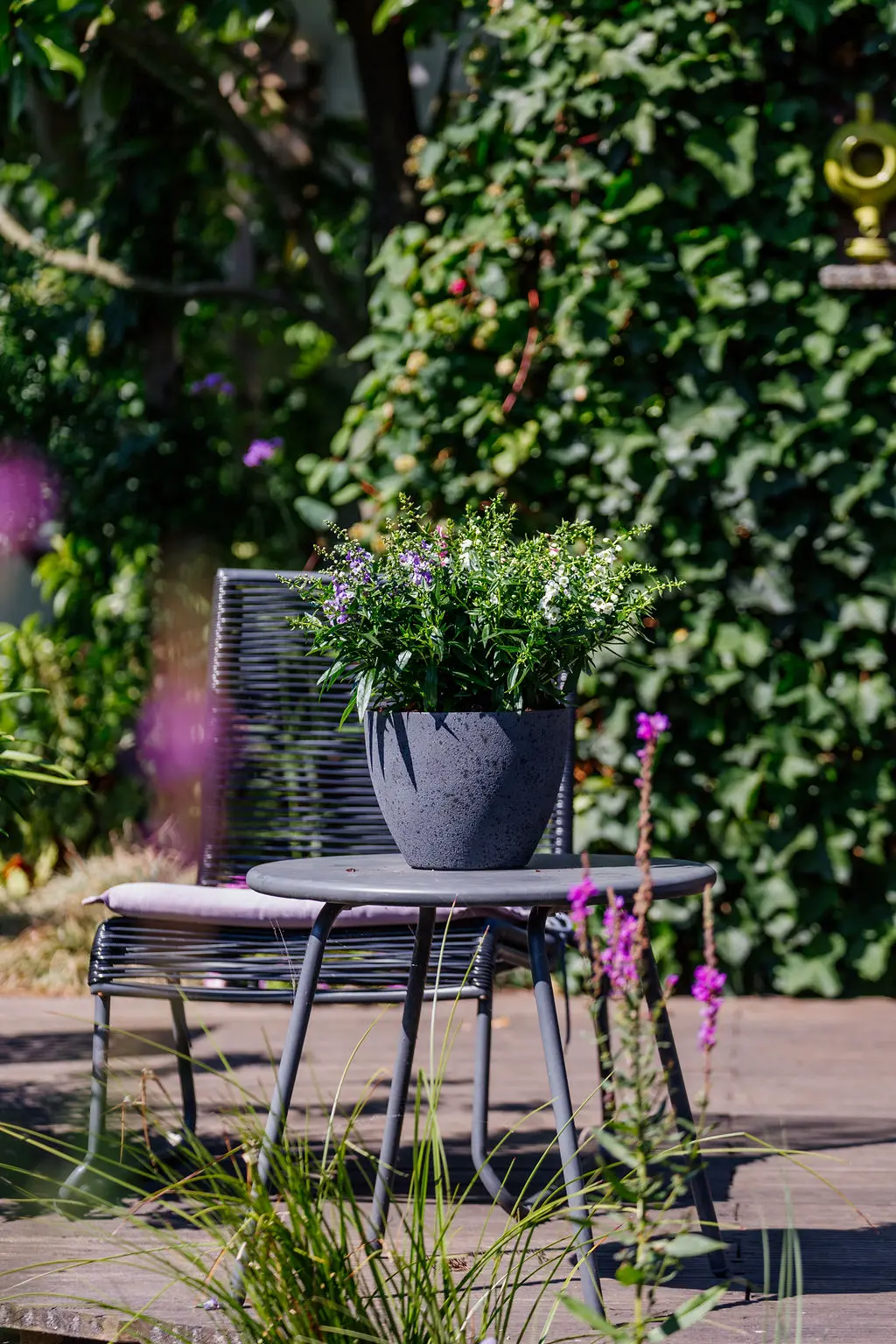 To ask? We are happy to help you!