The oh so colorful Callistephus
Besides the regular Aster, there is also a summer version. This one listens to the name Callistephus.
Despite the fact that these two plants are related, Callistephus is from a different genus. Originally, this plant comes from China and Korea. The plant consists of several cultivars and can be found both in the wild and as an ornamental plant. Whereas the flowering of the plant has its origins on the other side of the world, over the years it has adapted in such a way that you can also come across it in the wild.
Growing Callistephus involves a more complicated process than, say, Angelonia. Therefore, the plant can only be grown on soils with a uniform structure. It is important here that the plant has to be grown over and over again on fresh soil. With WPK's facilities, this is no problem for us, enabling us to also grow the beautiful, colourful Callistephus. The Callistephus is available with a plug label.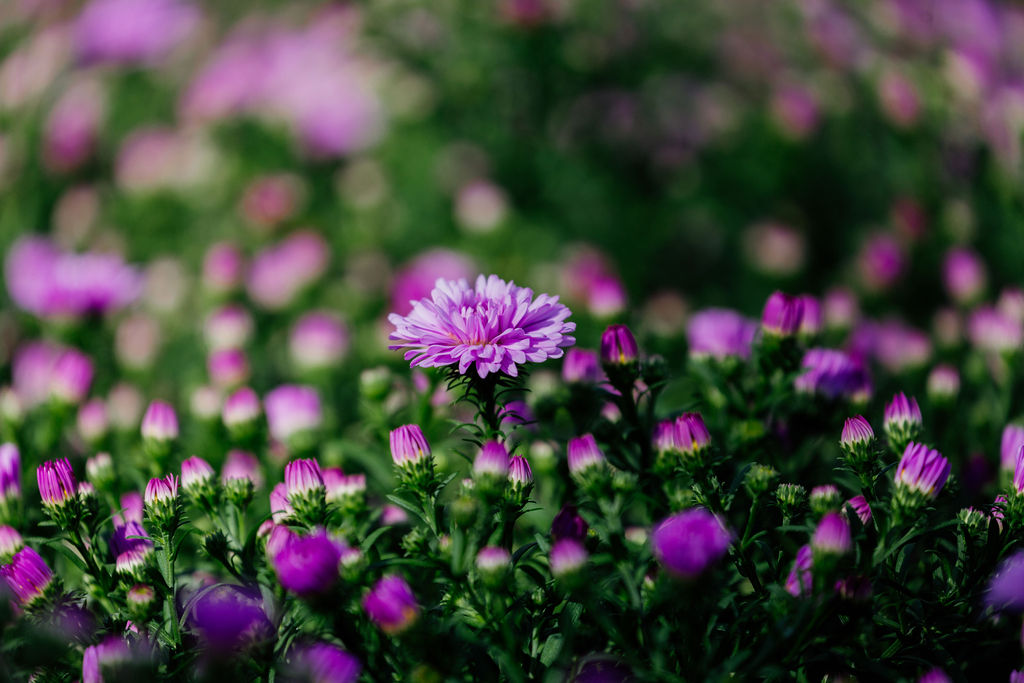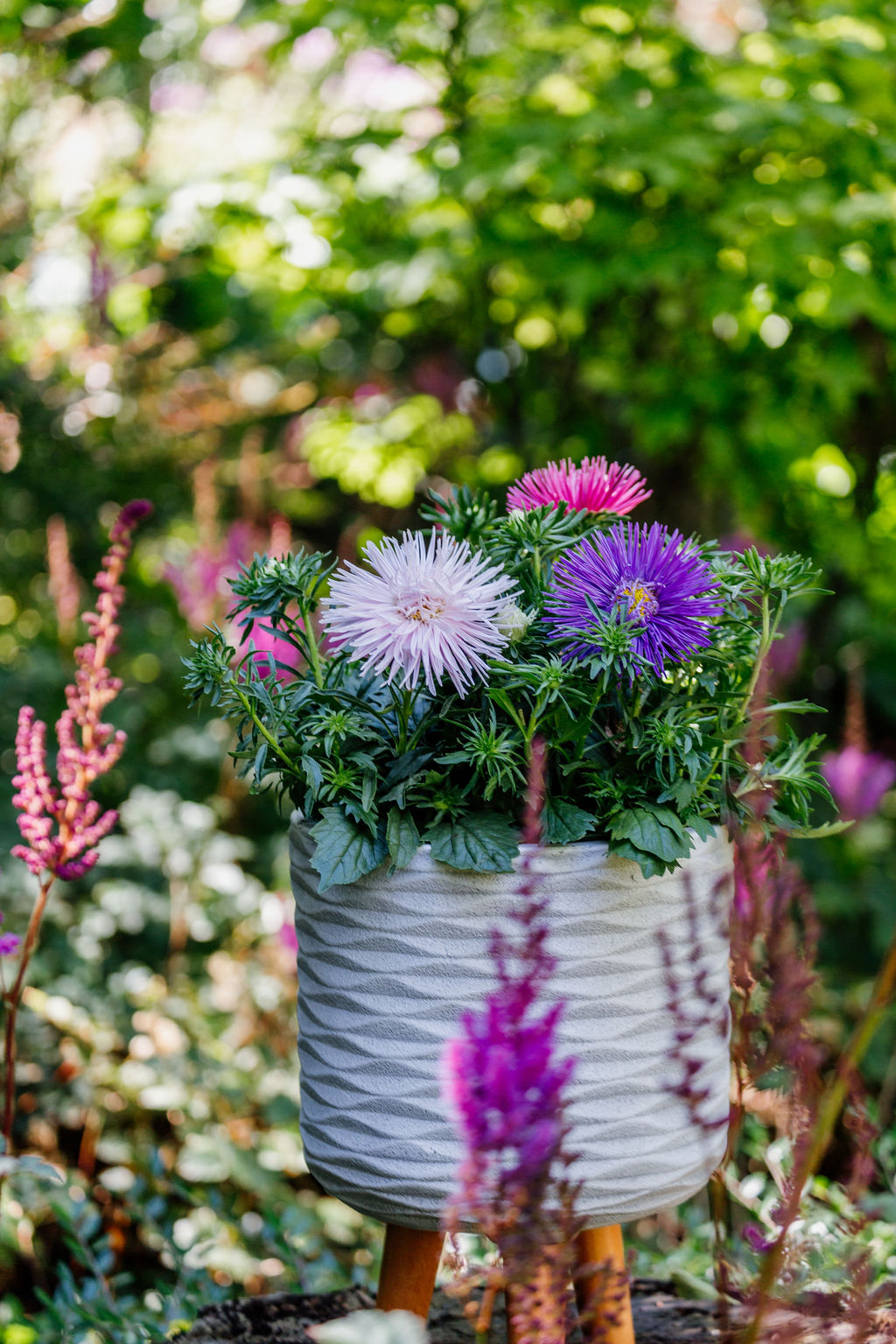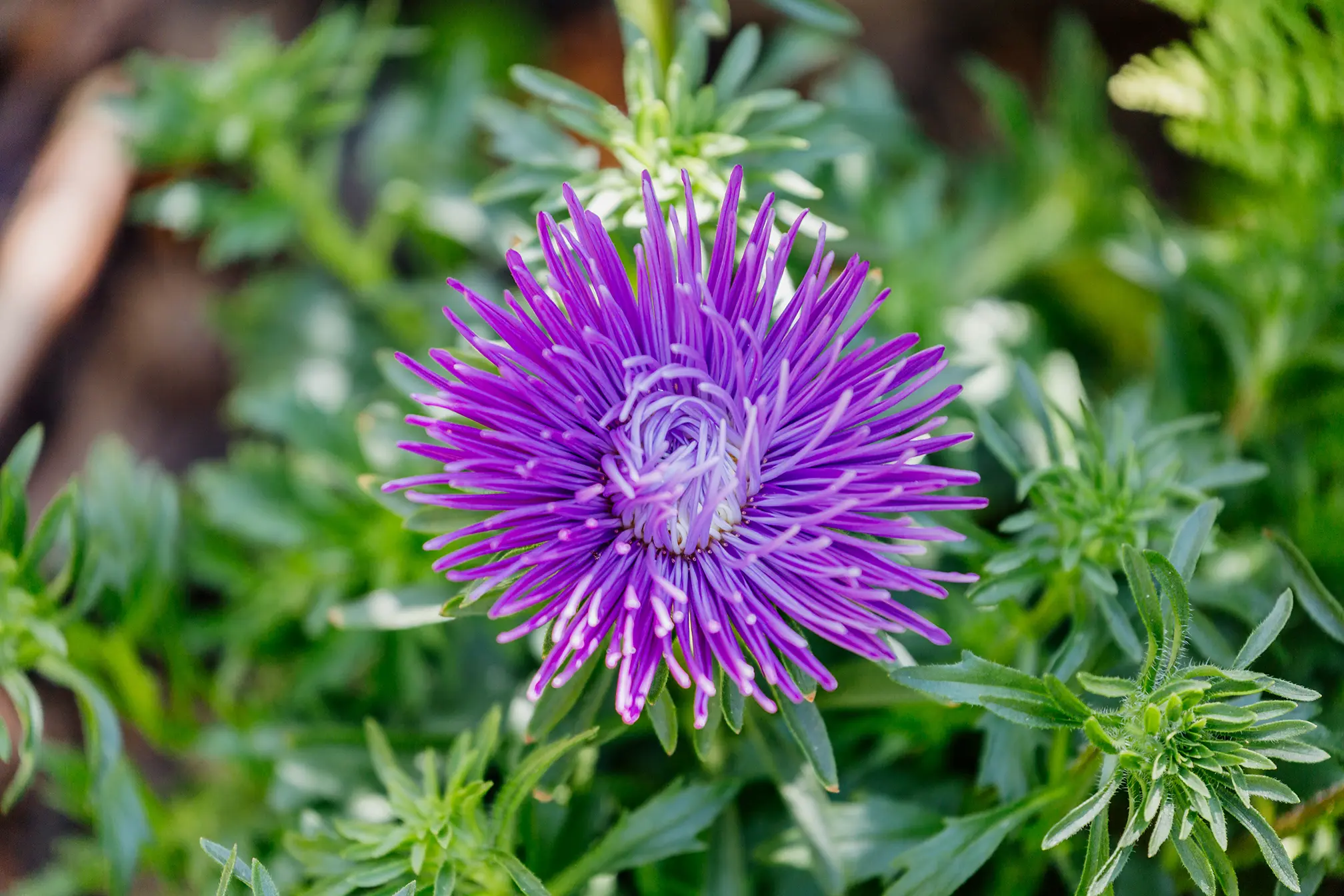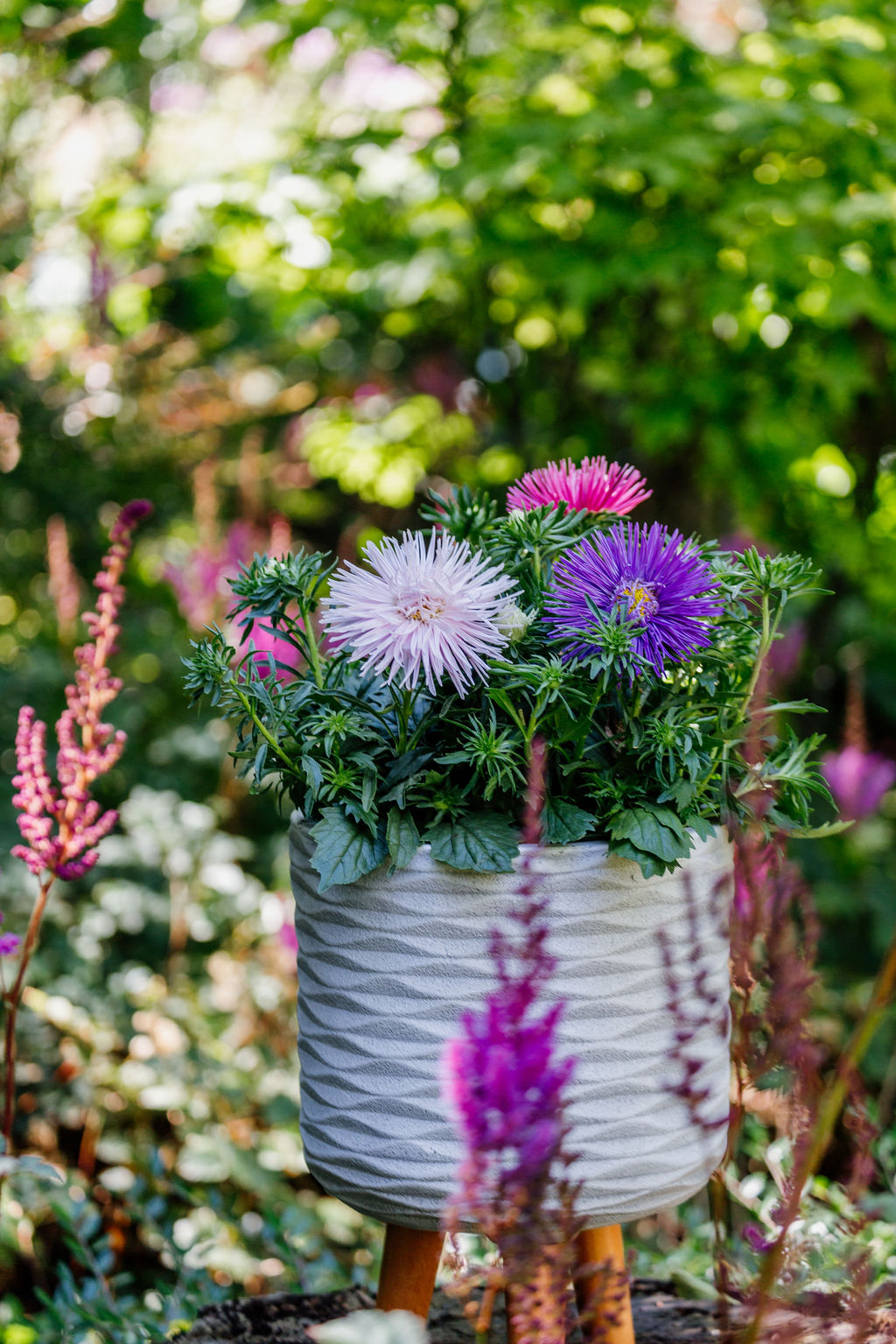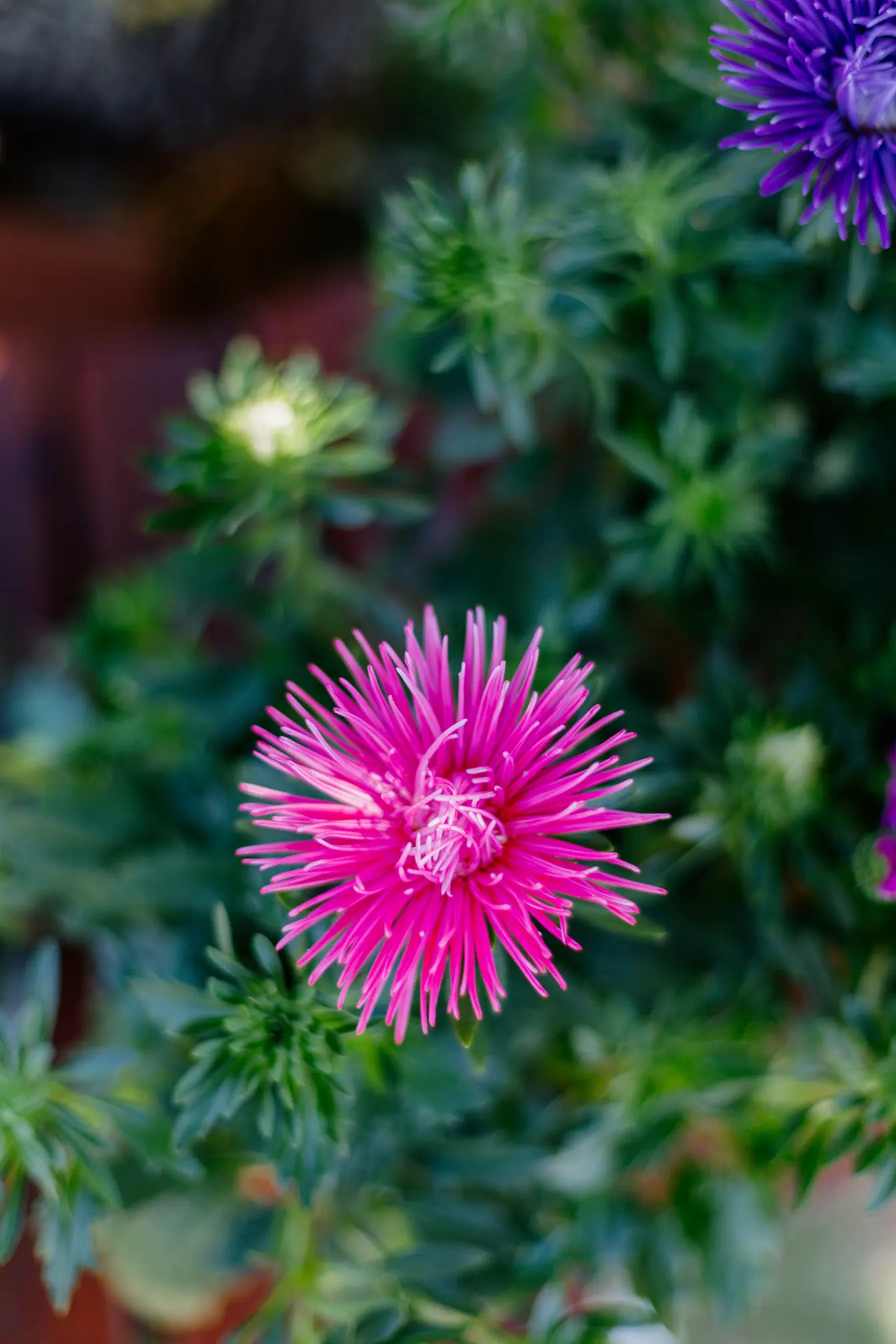 To ask? We are happy to help you!