Topper among potted plants
Platycodon Astra is a flowering plant, its name derived from its large star-shaped flowers.
This topper among pot plants is an ideal plant for both indoors and outdoors. Originally from East Asia, the plant's nickname is 'balloon flower'. This has to do with the plant's balloon-like bud. Not surprisingly, the translation of the original Greek name is 'big bell'.
House & Garden raises the variety Astra. This is a short-lived variety, in which the three colourful flowers in particular catch the eye immediately. The flowering period of these flowers runs from around May to August, so you will enjoy the development of the Platycodon Astra during the summer. To help you out, the Platycodon Astra comes with a stinging label.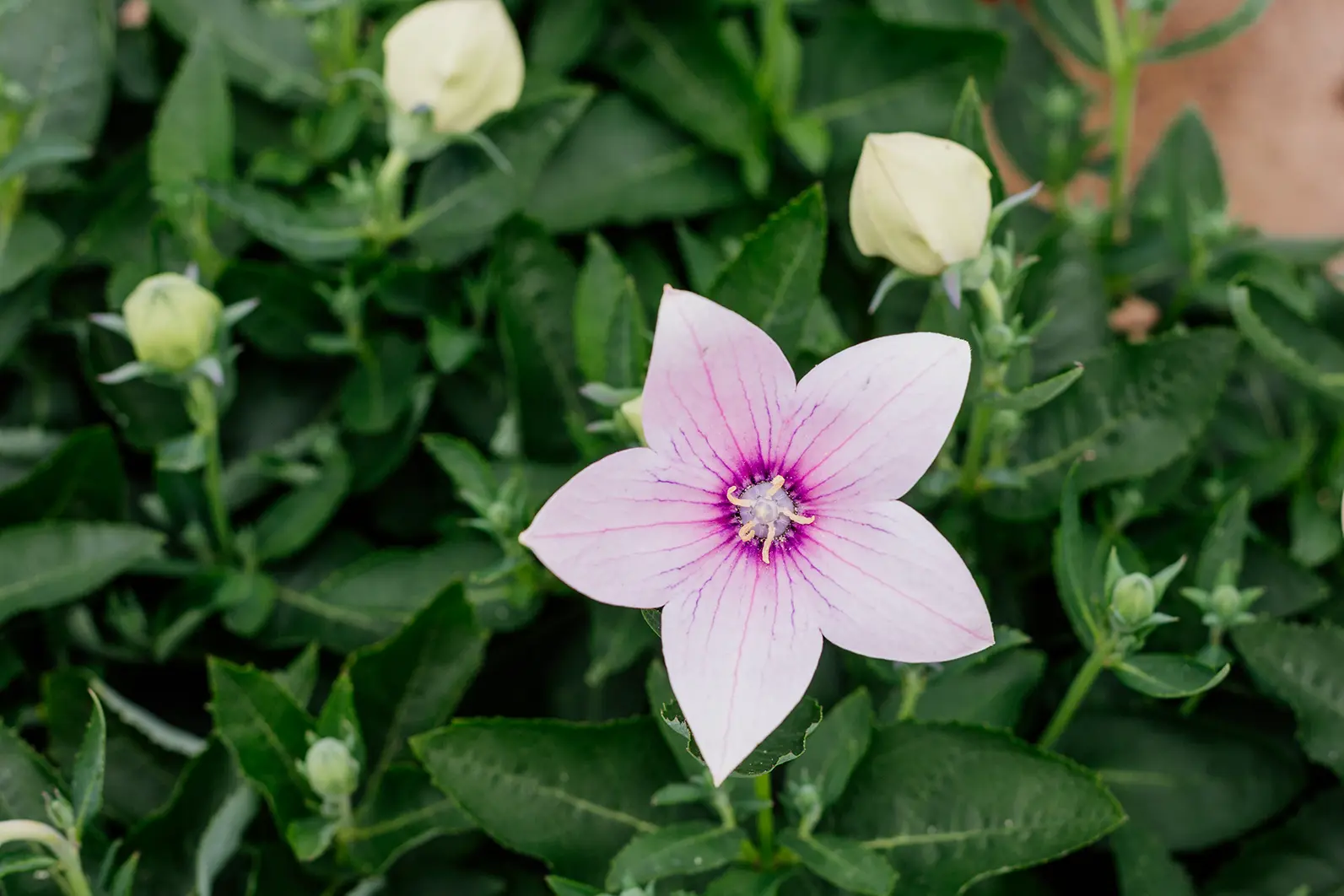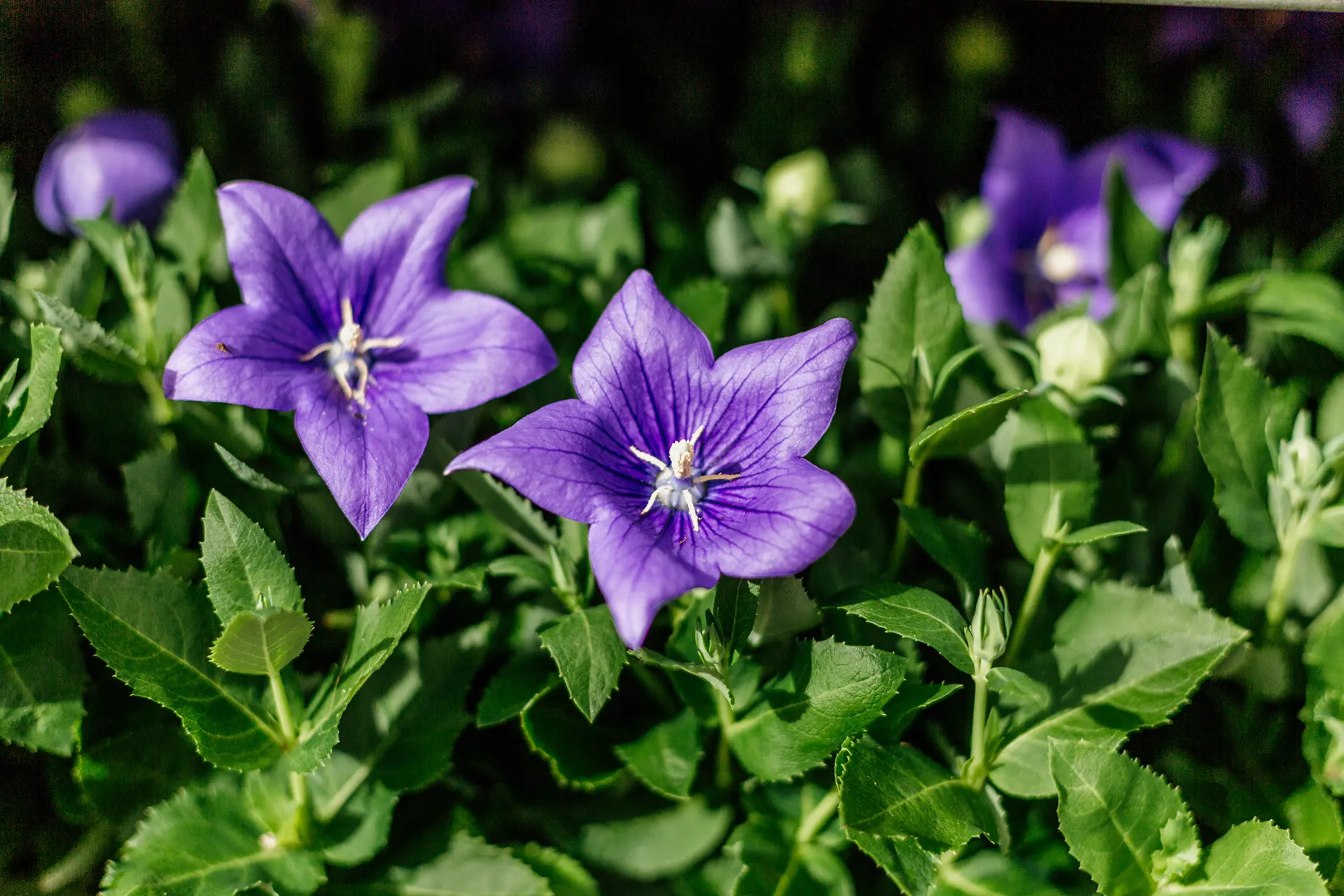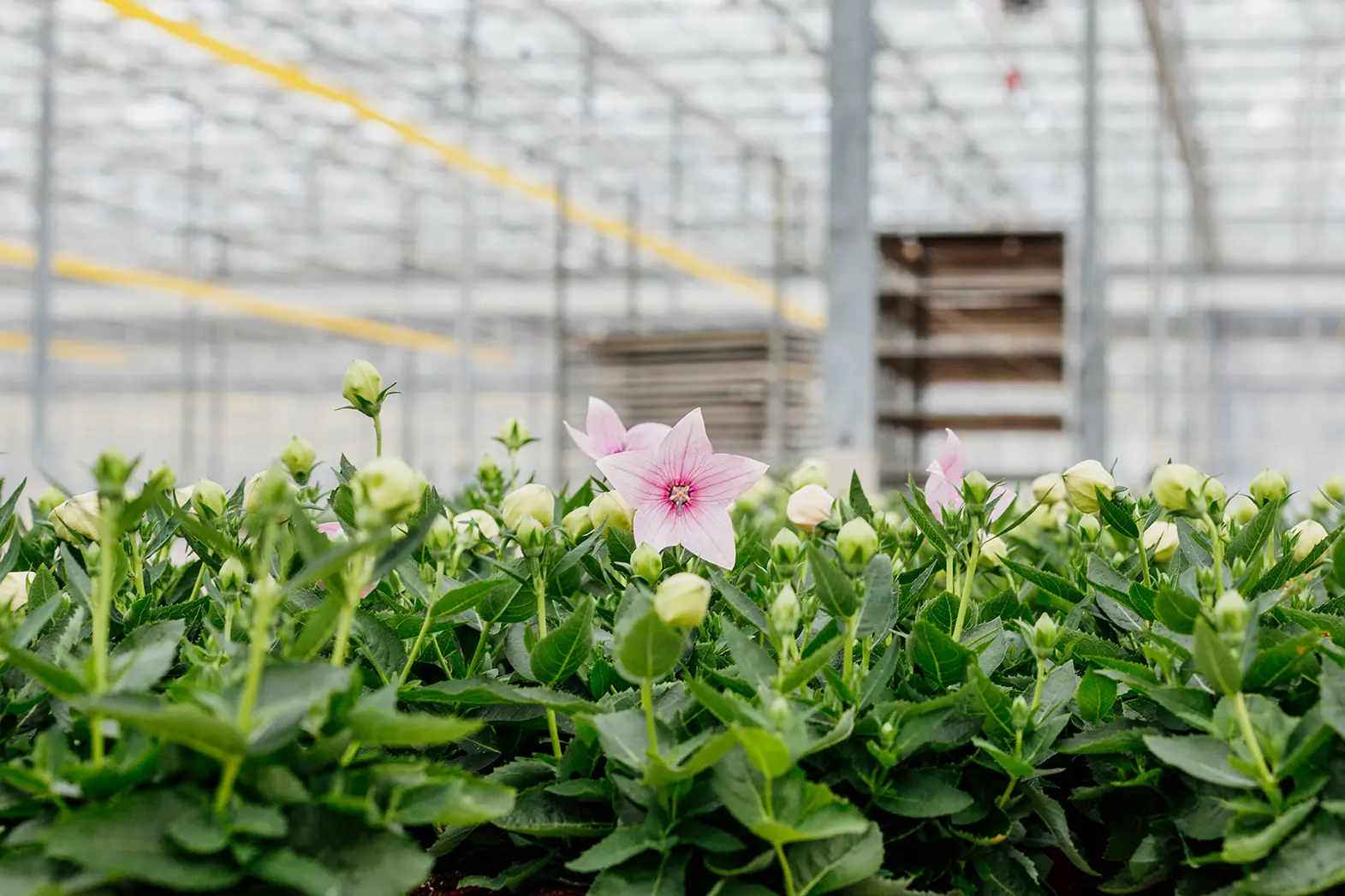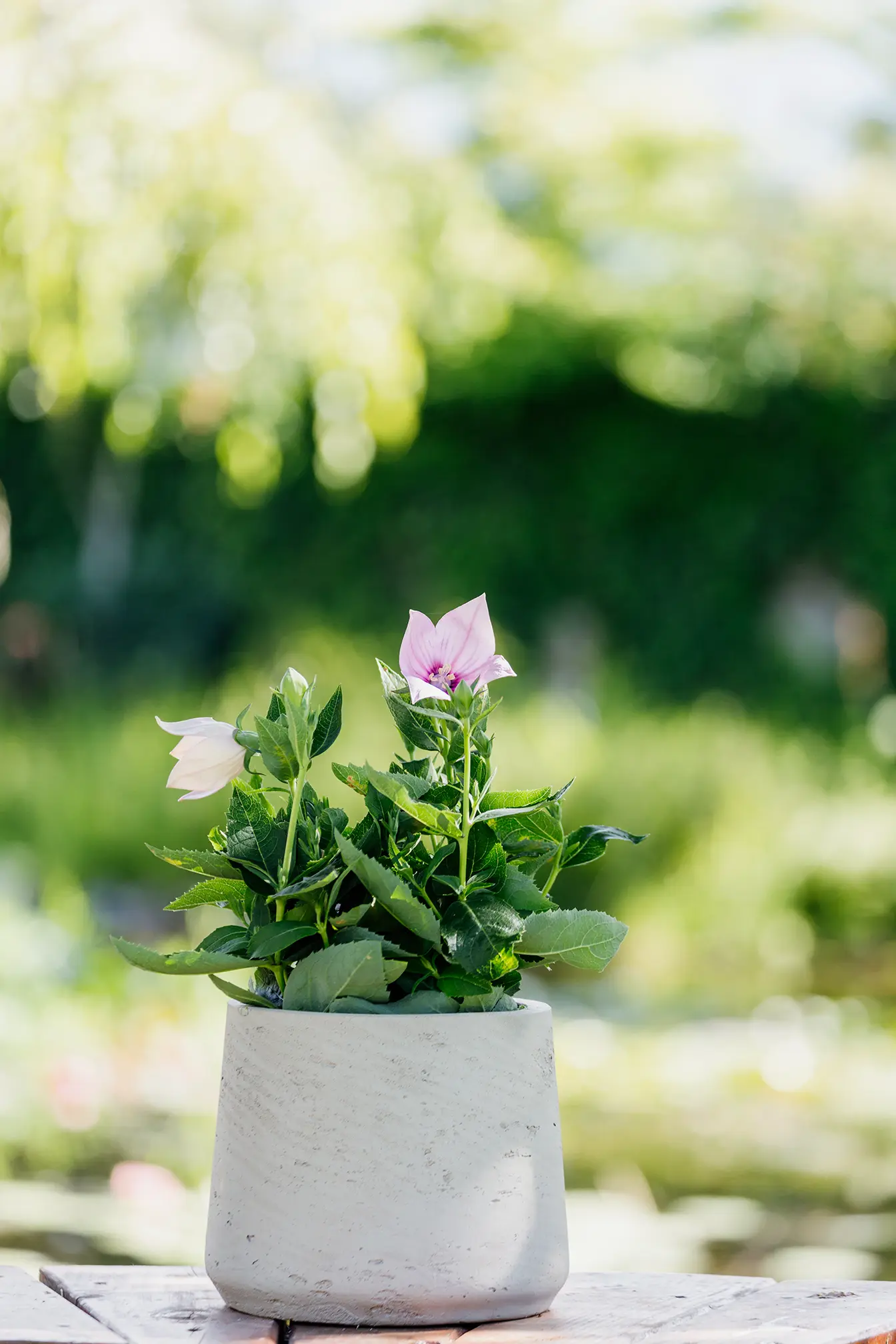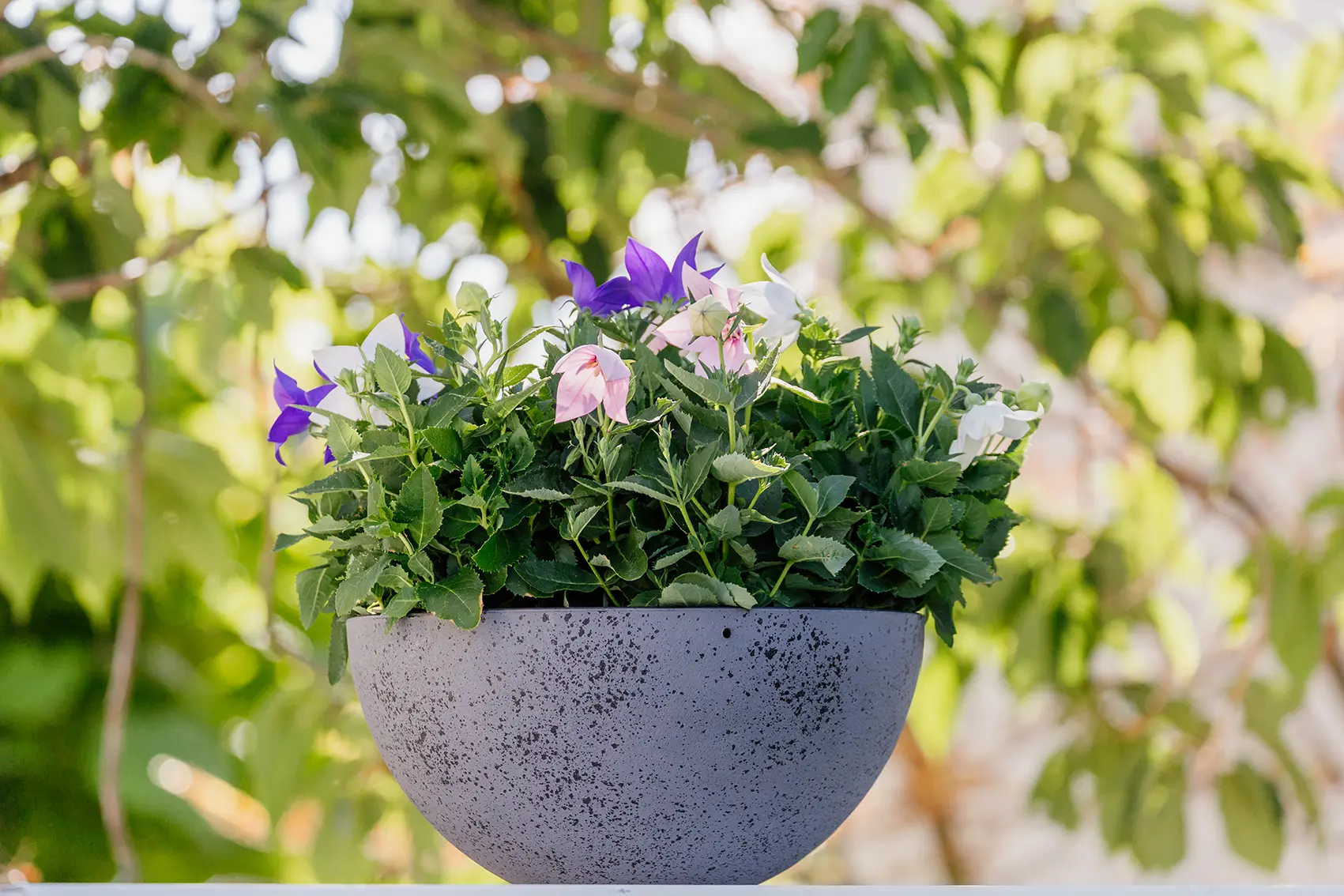 To ask? We are happy to help you!