The name says it all…
This plant's name alone should convince
The Celosia has its origins in Africa, Asia and South America. It is a versatile plant with attractive purple, plume-shaped flowers. The advantage of a plant from tropical regions is that it is generally used to plenty of sun and periods without rain. This ensures that the plant requires minimal care.
We grow Celosia 'Deep Purple' from cuttings produced by Royal van Zanten. Through close cooperation with this supplier and other growers, we come up with interesting marketing concepts to present the Celosia 'Deep Purple' in the right way. The plant is available with a sleeve and a stick-on label. One thing is 100% certain: with the presence of Celosia 'Deep Purple', the garden gets a very pleasant atmosphere!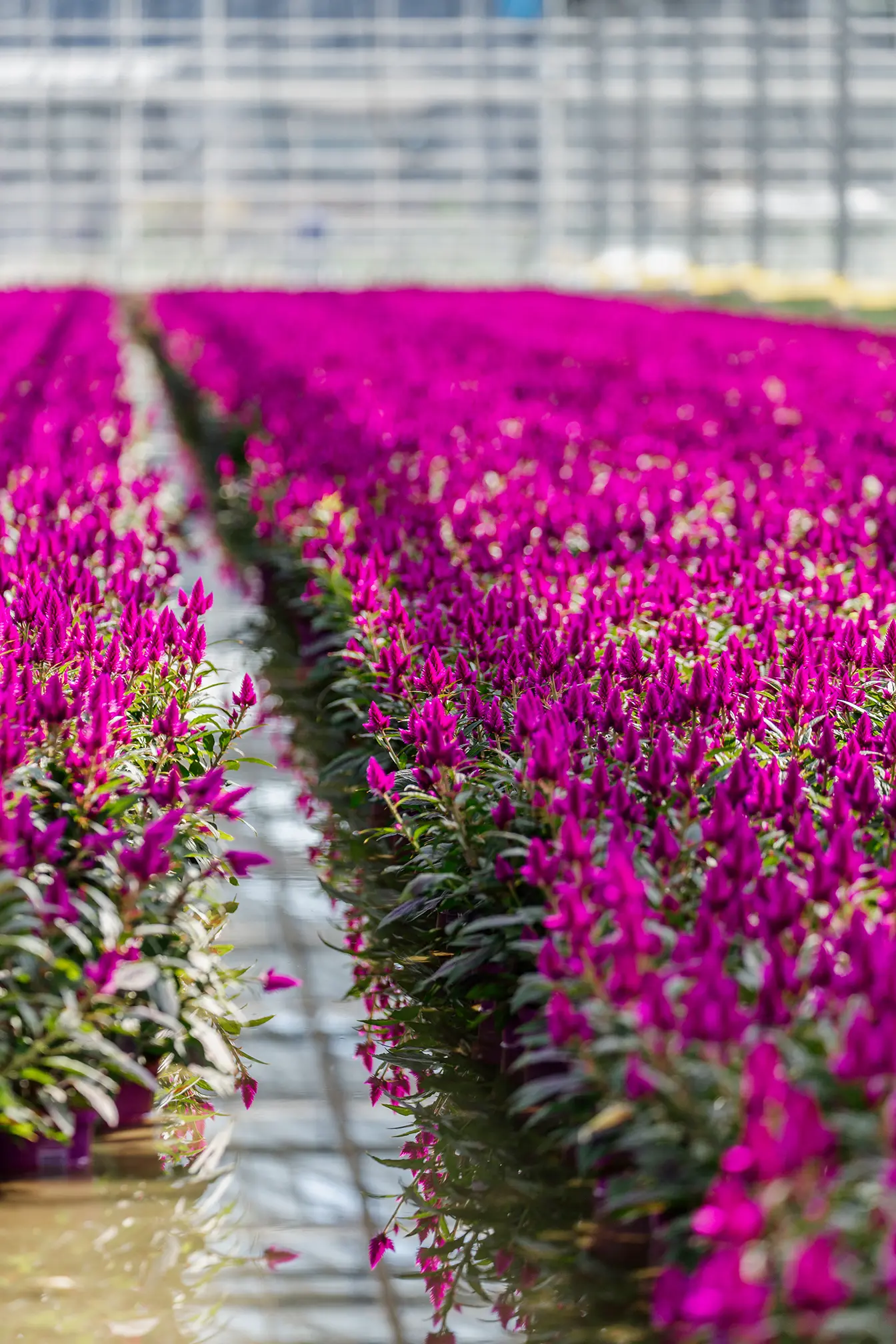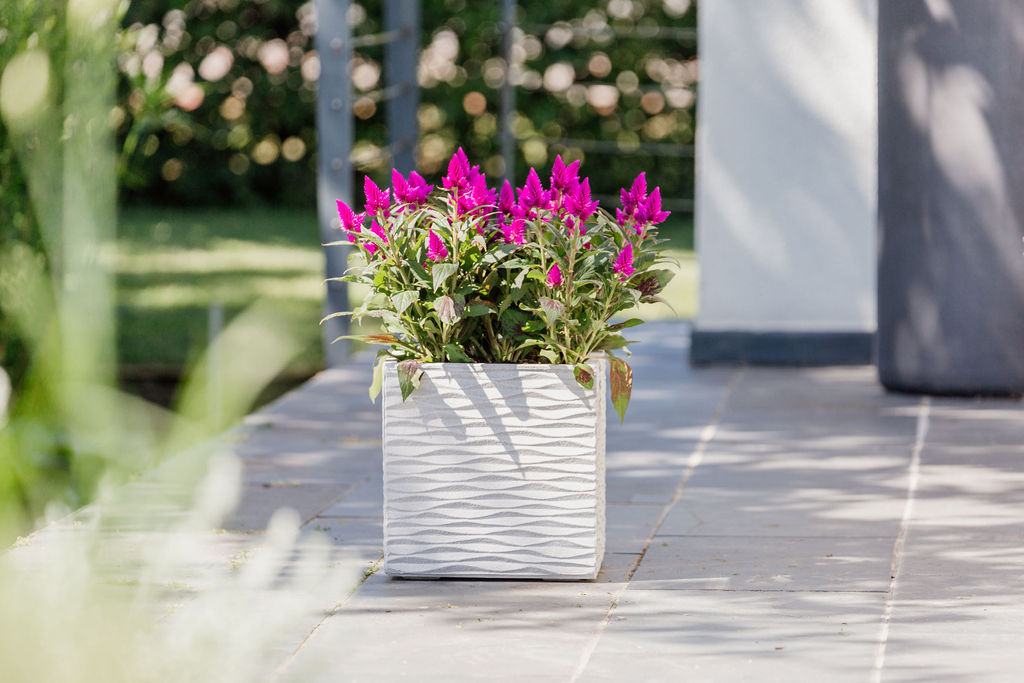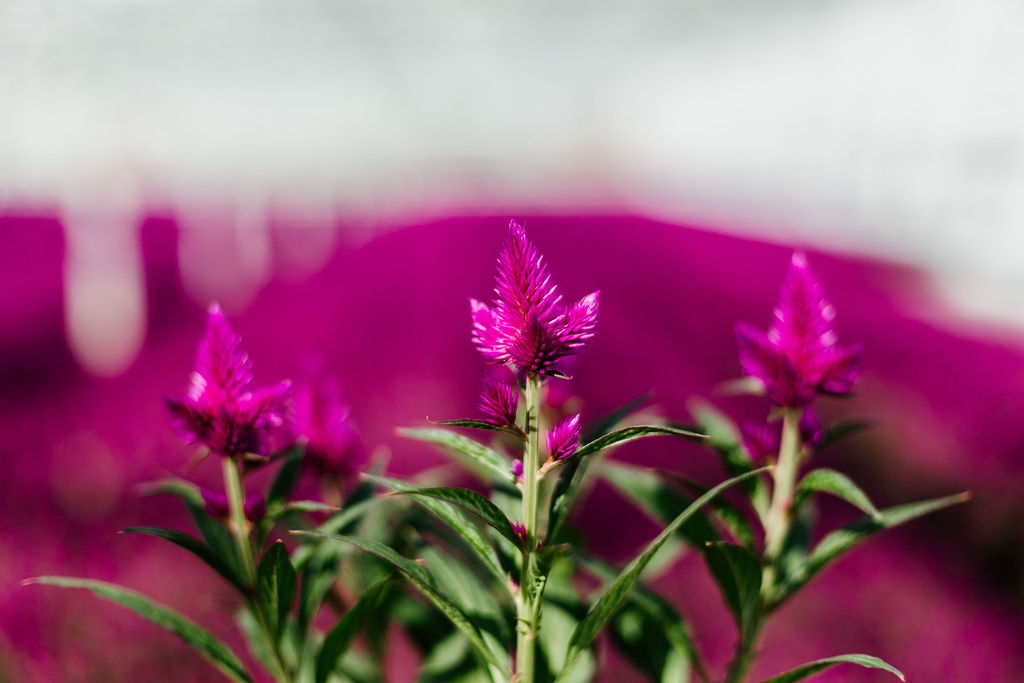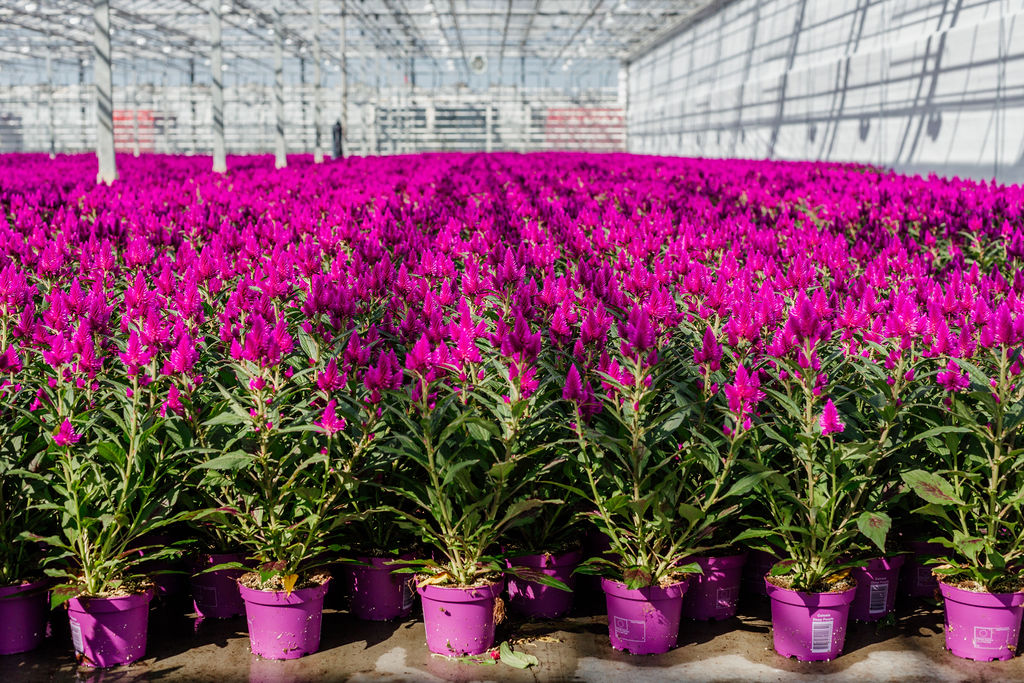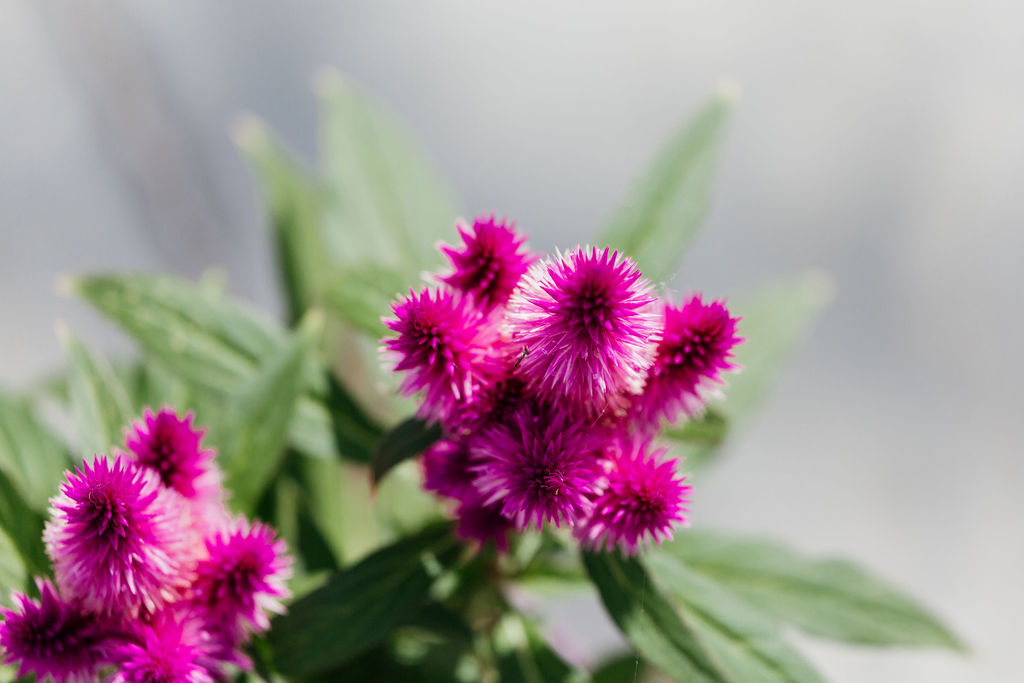 To ask? We are happy to help you!