Growing cucumber plants
A different approach
Demand for the type of cucumber varies by area. And that is something we respond to. Because the cucumber plant's propagation period is the shortest of all vegetable plants, this crop requires a different approach. During a personal meeting, the choice of variety, planting age and delivery method are among the topics discussed.
During this conversation, you can suggest the flowering and harvesting date and choose the type of substrate for the cucumber plant, such as rock wool, coconut, perlite or soil. In addition, cucumber plants can be supplied with 1 or 2 heads. Finally, grafting the cucumber plants is also possible. If you have specific other wishes, we can always discuss them.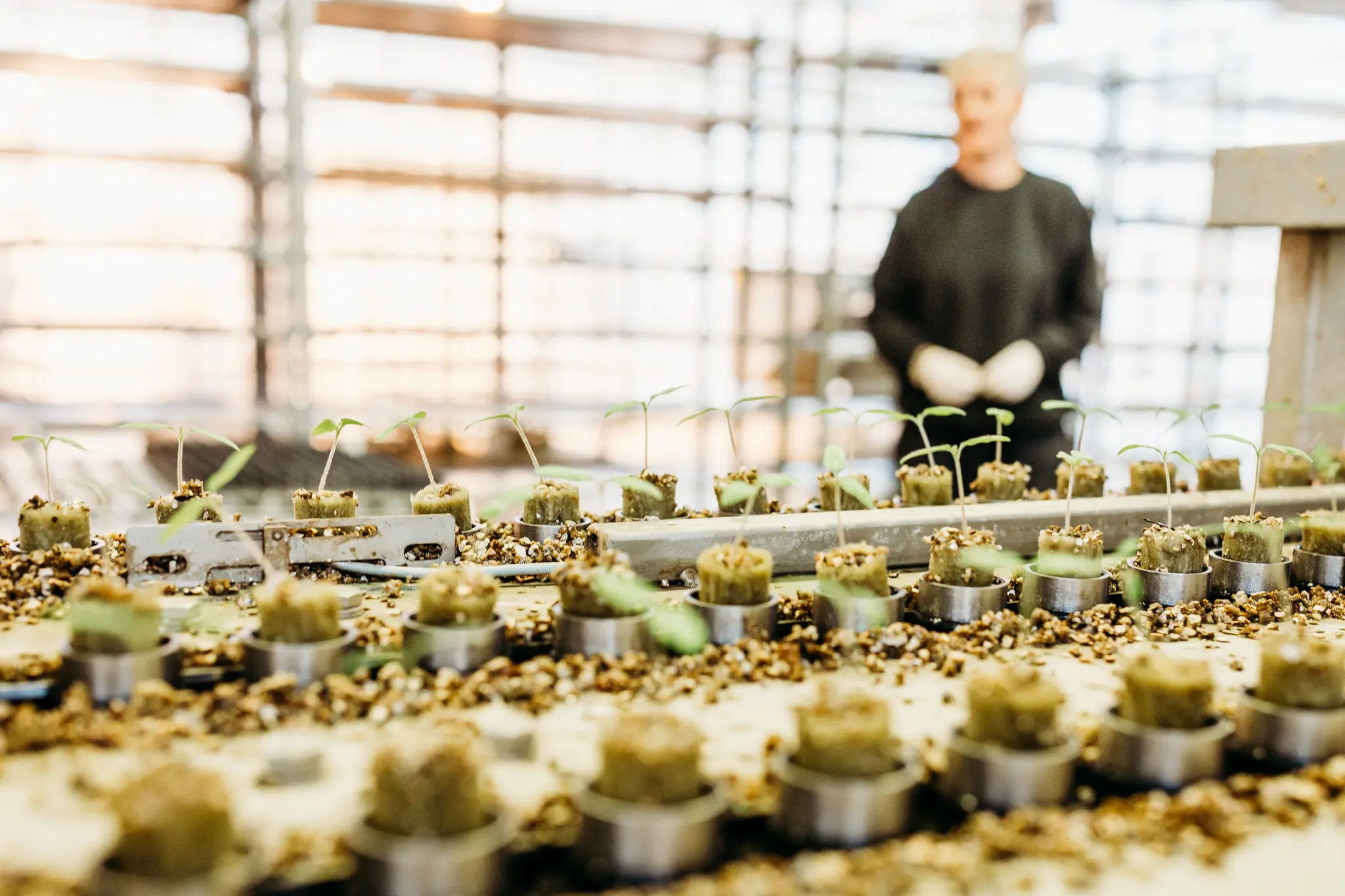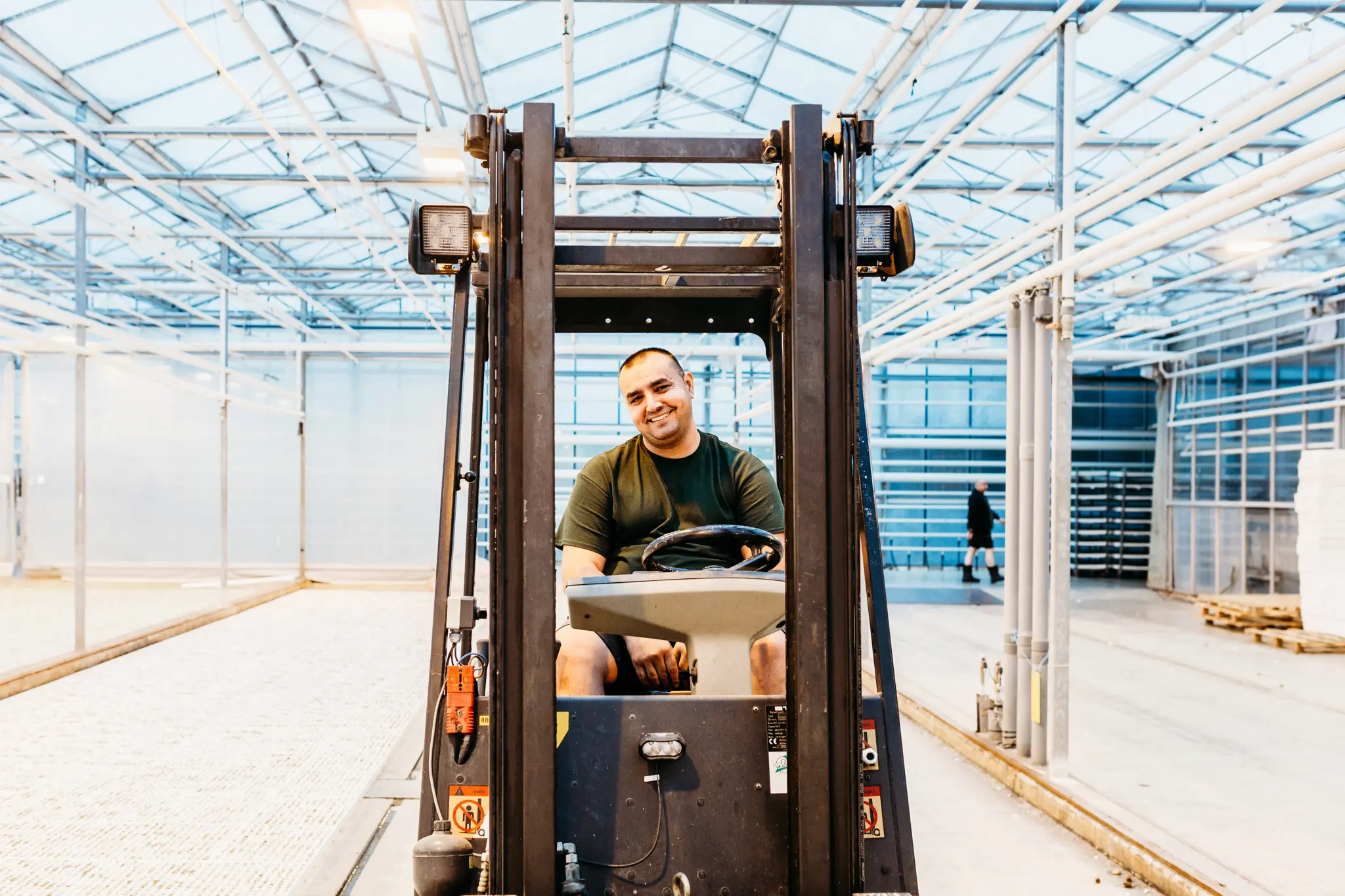 Healthy cucumber plants
When it comes to cucumber plants, we take into account the strict rules of hygiene. Our greenhouses are therefore equipped with assimilation or even hybrid lighting, insect netting, underfloor heating and energy cloths. This allows your plants to make the growth they need. This to eventually grow into the perfect cucumber plant for your crop.