Propagation of tray plants
Uniformity of starting material
When growing tray plants, we aim for a high degree of uniformity of starting material. As automation in planting machines has grown considerably in recent years, we ensure in our way that we have the right plant at the right time.
We are far advanced when it comes to automation. In doing so, we comply with tailor-made solutions to make everything run as desired by the customer. For example, we have a hardening-off field in addition to our greenhouse nursery. As a result, we also supply cured plants.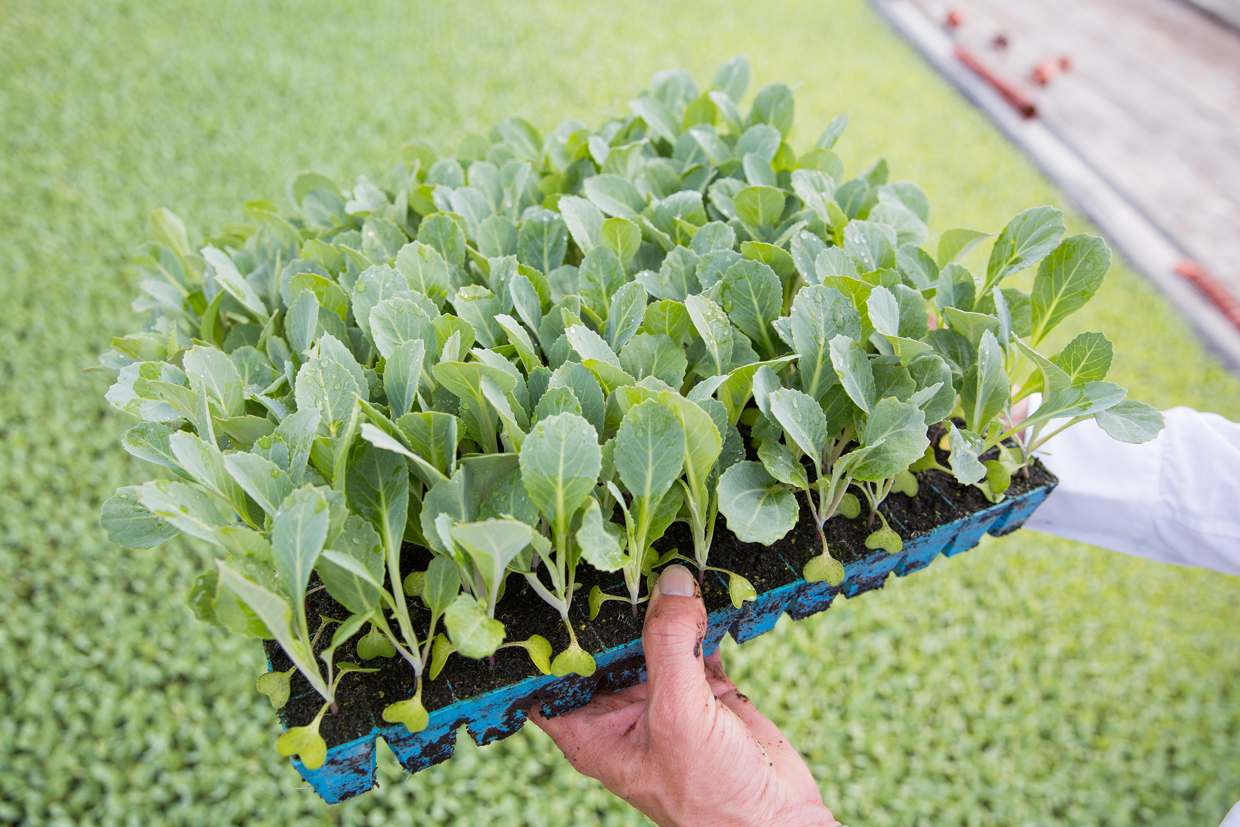 Cabbage and leafy crops
We at WPK are a broad-based company. As a result, we also specialize in the cultivation of various types of cabbage and leafy crops. Examples include cauliflower, red cabbage, white cabbage, Chinese cabbage, savoy cabbage, pointed cabbage, Brussels sprouts and kohlrabi. With the help of our expertise, we can grow these products under warm conditions and organically.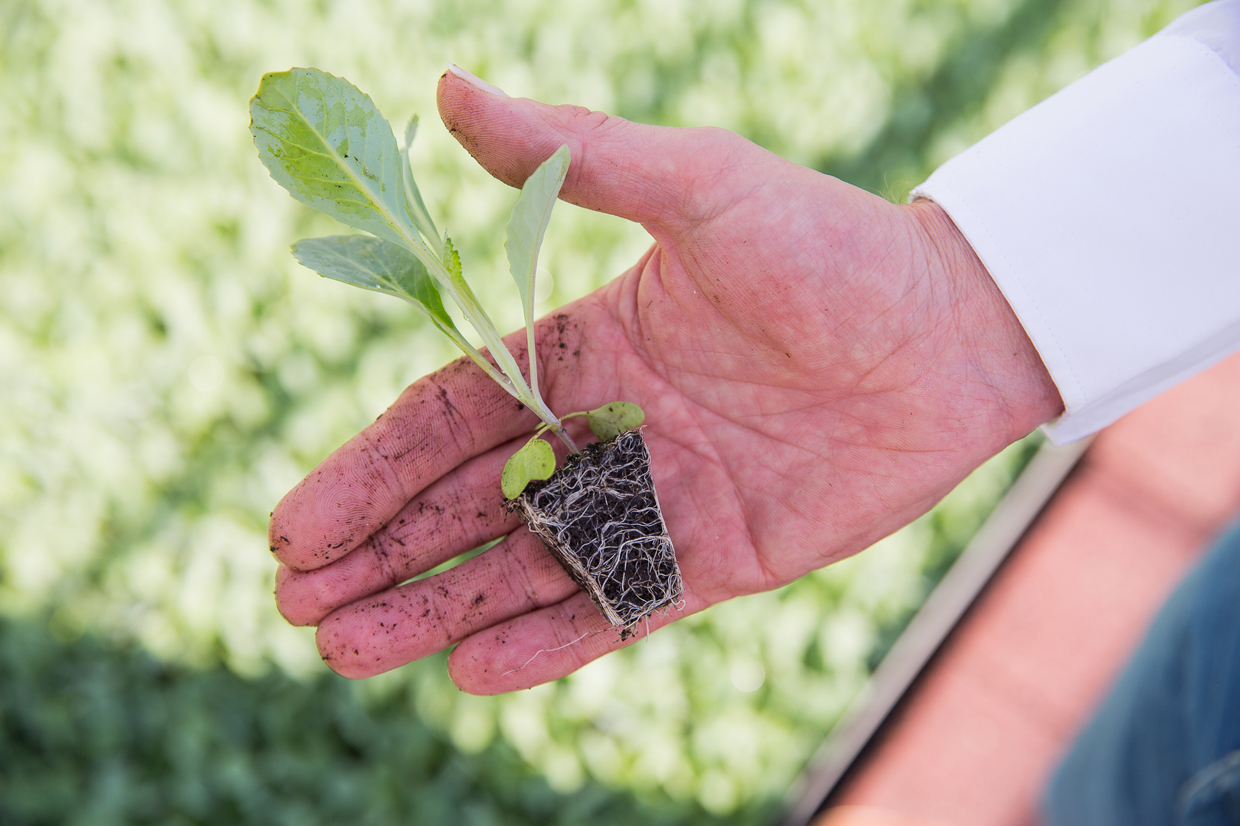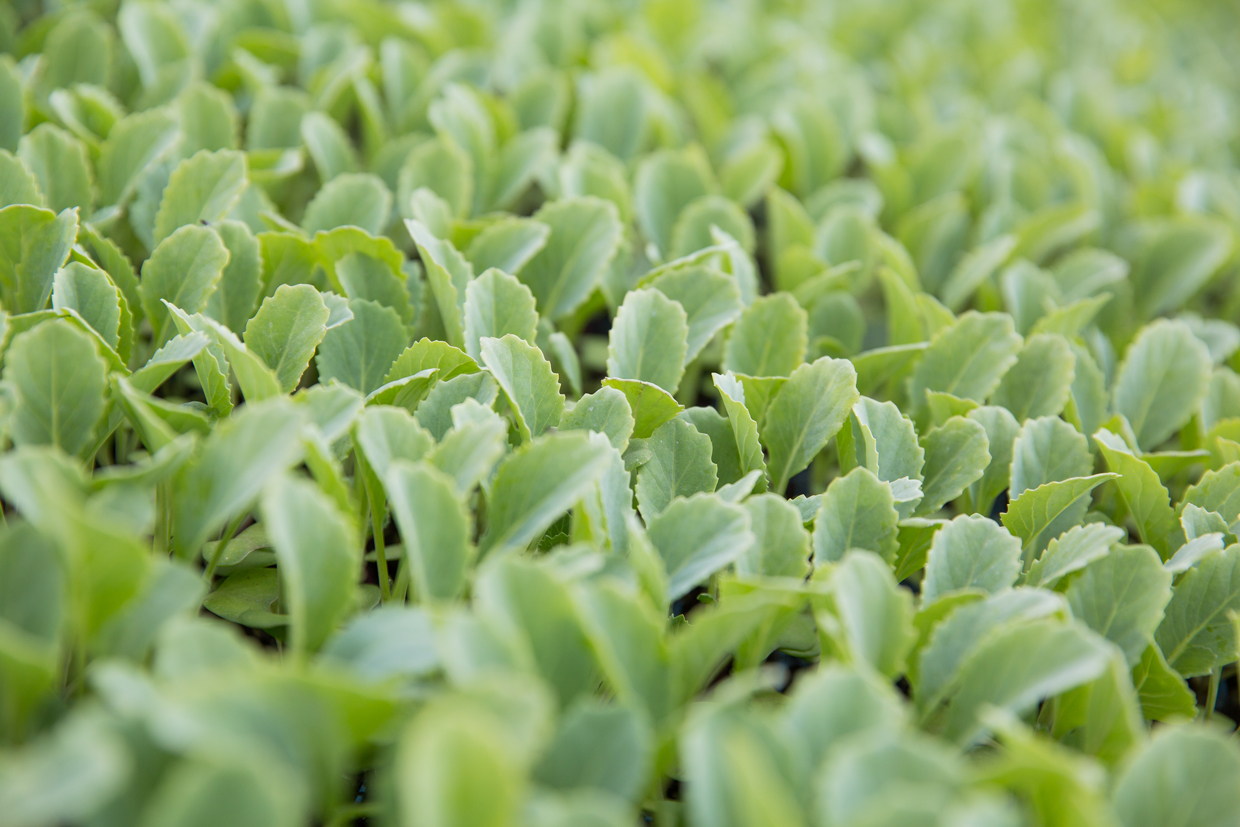 Flexibility in delivery
We always think along with the customer. That's why we offer flexibility in the delivery of our products. Would you like to receive your delivery a week later due to weather conditions? Let us know and together we will find a suitable solution. Whether you are in Denmark, Sweden, France, Germany, Switzerland or the Netherlands, we always work it out. This is where mutual communication is very important.