fun & confidence
WPK's team consists of committed and knowledgeable employees. Besides fun and confidence, working at WPK is diverse and varied.
Thanks to the different crops, the work changes at least three times a year. As a result, the permanent employees are always doing different jobs and are thus multi-deployable. We can therefore speak of a diverse working environment.
If we are to believe our employees, and we do, working at WPK is seen as stimulating and entrepreneurial. This is therefore reflected in the many long-term employment contracts and the corresponding positive working atmosphere. We also cooperate a lot with MBO and HBO courses in the fields of horticulture, logistics and administrative processes. Since we are nothing without our employees, we let one of them do the talking.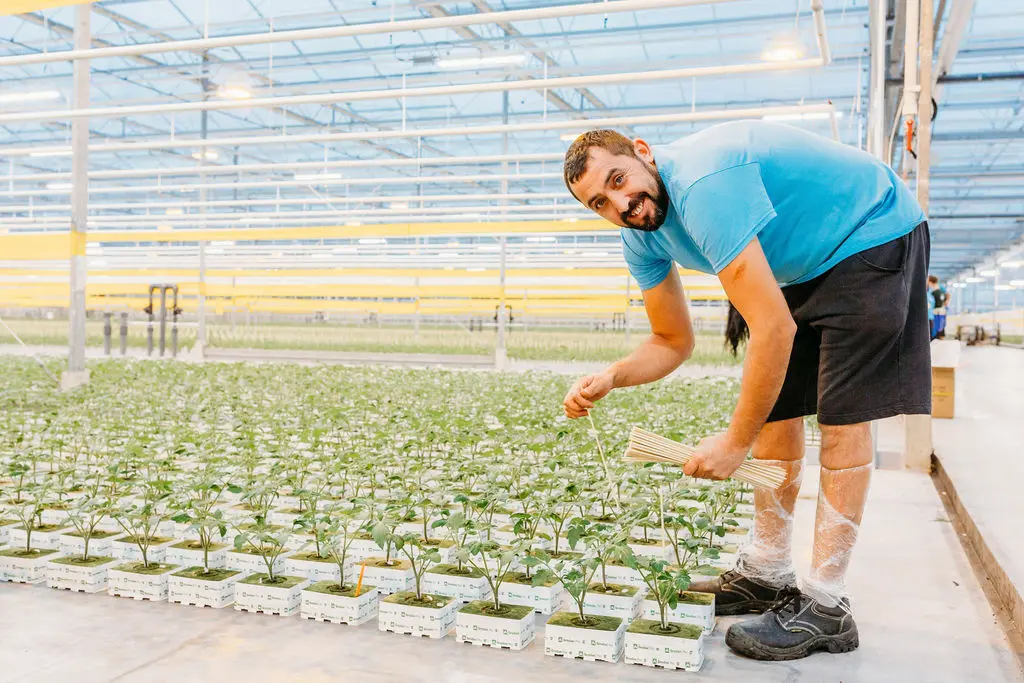 'On the way to PlanetProof' we also grow them
biological
on