Vegetable plants
WPK is a specialist in growing vegetable plants in Europe.
Our passion? Growing top-quality vegetable plants and tray plants for horticulture. From grafted tomato plants with one or more heads to pepper, cucumber, zucchini and fruit plants; our range is diverse and surprising.
Our assortment
Vegetable plants
Grown with a smile
During the breeding process, we have the complete control. Besides relying on our grower's heart and green fingers, we keep a close eye on the growth process by means of numerical analyses. Using our own growth model, we monitor the plants throughout the entire growing process. We produce exactly what our customers ask for and even have the ability to make interim adjustments and predict when the plant will meet its requirements.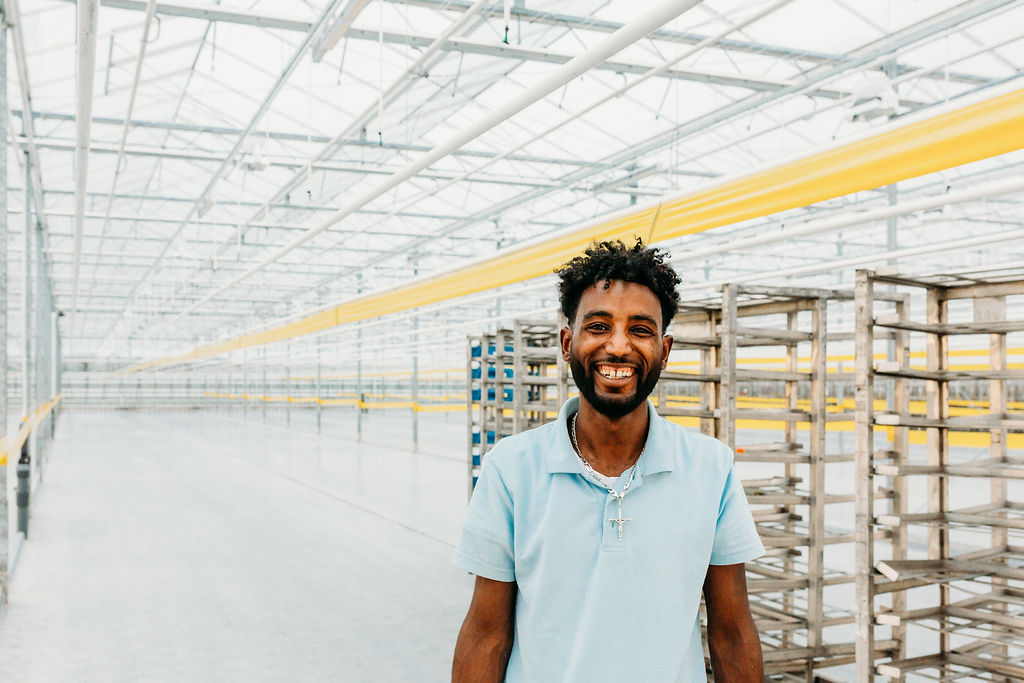 The propagation process
From seed to plant
The propagation process has several stages, each with its own characteristics and dynamics. Thanks to the use of high-quality seeds and substrates, only the very best products leave our greenhouses. It is not for nothing that our seeds are GSPP certified.
In order to optimally control all processes, we have the following certificates:
We are also a member of Fair Flowers Fair Plants (FFFP) and work according to the guidelines proposed by GSPP.