Welcome to Westlandse Plantenkwekerij
A family business founded in the 1930s
by Arie van der Arend. Since 1960, the company has been listening to the name WPK. From then on, we started to grow, as Arie van der Arend's five children established no less than seven WPK locations. With locations in Westland, Limburg and Belgium, the WPK group was born. Today, WPK consists of one company with four locations in Westland and Brabant, with Erik and Eviek van der Arend managing the company.
We at WPK raise vegetable plants for horticultural companies across Europe: from seed to plant. The starting material includes both vegetable plants and tray plants, suitable for covered and uncovered professional greenhouse horticulture. We also grow a colourful range of flowering plants under the name House & Garden.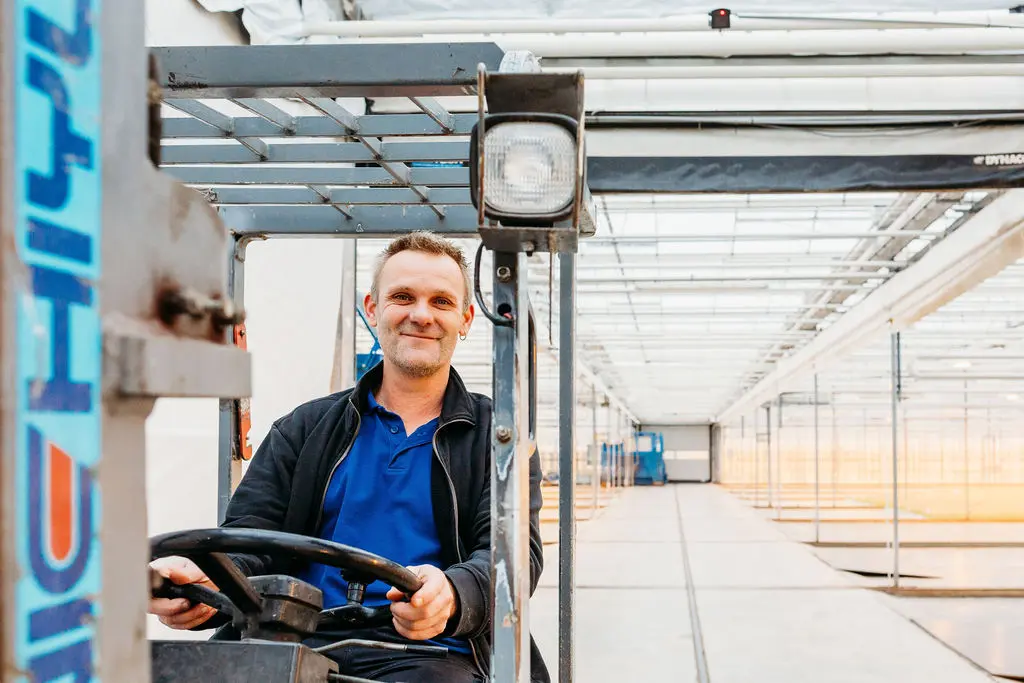 Dit alles doen we vanuit het motto:
'The world a little greener every day'
We are environmentally aware and use residual heat from the nearby Amer power plant, for example, to heat our greenhouses in Made. We also strive to minimize the use of pesticides. These efforts make us a sustainable and reliable partner in the agricultural chain.
Besides our love for the environment, the well-being of our employees is of great importance. This is why WPK has the appropriate certificates:
And then I think of Westland and Brabant, because that's where
hybrid
illuminated
The positioning of greenhouse horticulture in Brabant
We at WPK are committed to the development of the horticultural area in Made and its surroundings. Under the name 'Kansrijk Made', we work together with other greenhouse horticulture companies to strengthen the position of greenhouse horticulture in Brabant. This is not just about our employees' green fingers, but also about using state-of-the-art and innovative tools. You may have already seen these during our 'Kom in de Kas' event.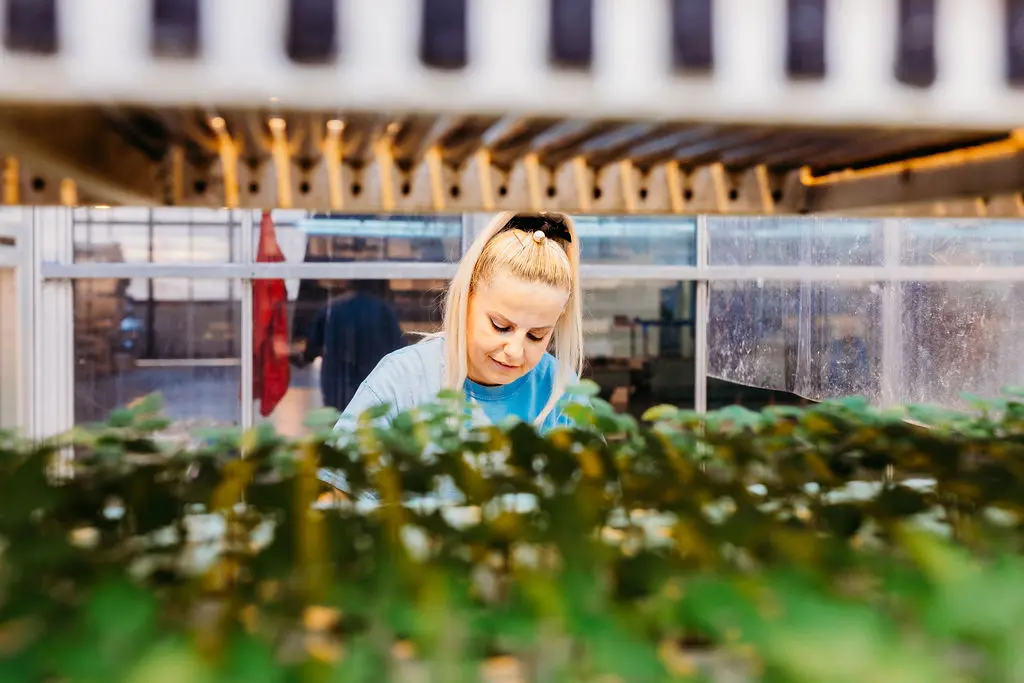 Vitality first as a
WPK/Westlandia sponsor
Since 2013, we have been a proud sponsor of handball club WPK/Westlandia in Naaldwijk. A beautiful club where enthusiastic volunteers work together to achieve set goals. This commitment does not only stem from Erik and Eviek van der Arend's personal commitment to the club, but also from the fact that, as a sponsor, we believe in the importance of sports for a healthy lifestyle.