Welcome!
WPK specializes in growing vegetable and tray plants for professional greenhouse horticulture in Europe
We at WPK are a true family business, which is almost celebrating its 100th anniversary. From our growing locations in Westland ('s-Gravenzande) and Made, we also delight our customers with the most colourful potted plants.
Our team of committed, expert and above all friendly employees does everything to make the world a little greener every day. Under our glass roof, you won't find yourself in the cold or with your feet in the mud. On the contrary! You will be warmly welcomed, literally and figuratively, by the pleasant temperature in the greenhouse. And believe us: with a team of around 50 permanent employees and 30 to 150 temporary workers, it's always a party.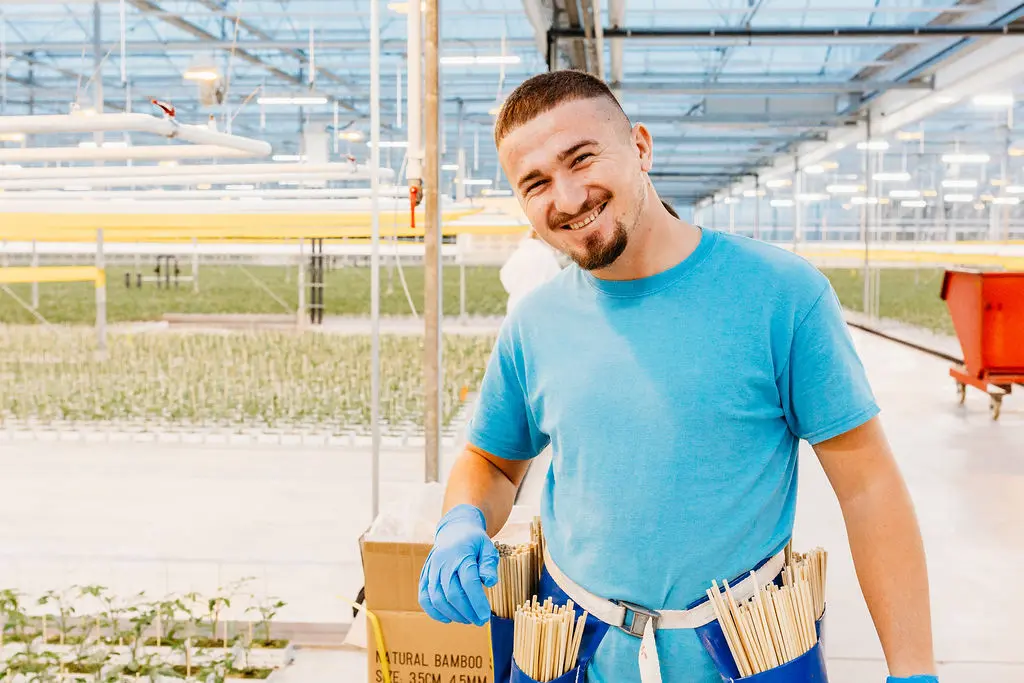 Making the world a little greener every day is number one at WPK. And that in a pleasant, stimulating and thoroughly enjoyable working environment.
More money?
At WPK you will make it!
Grow within an approved teaching environment
Can't wait to discover your green hands and let your passion for plants blossom? For internships and graduation studies, you are also in the right place at WPK. After all, we are an accredited training company for various courses/disciplines.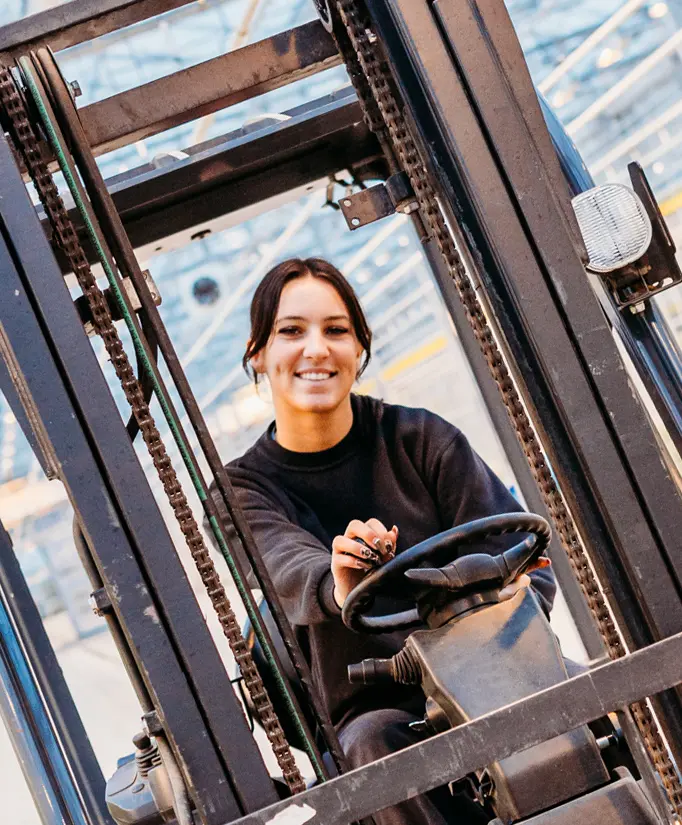 "It was an incredibly educational period! What I could really appreciate was the freedom I was given within WPK to work on assignments."
Tjebbe
Development opportunities aplenty: in fact, in addition to good supervision, there are plenty of opportunities to follow training or courses here. This was also true for Tjebbe, specialist cultivation employee:
"I was given the opportunity to advance to the position of branch manager in Made. Through a multi-year plan and fixed contact moments throughout the year, I took the steps together with WPK to achieve this goal."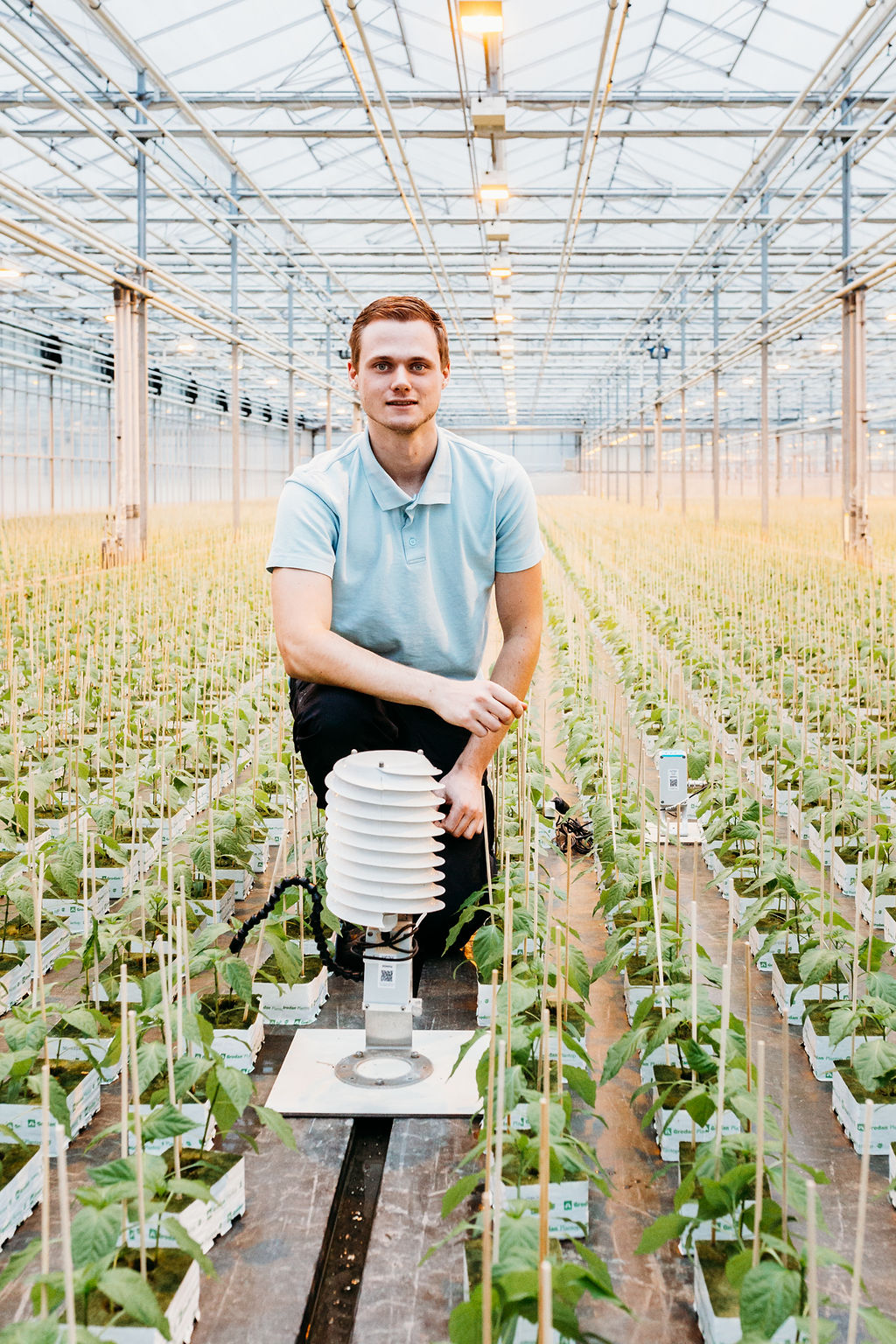 We at WPK think it's great to see colleagues taking opportunities to keep developing themselves. Own, creative initiatives? Bring it on!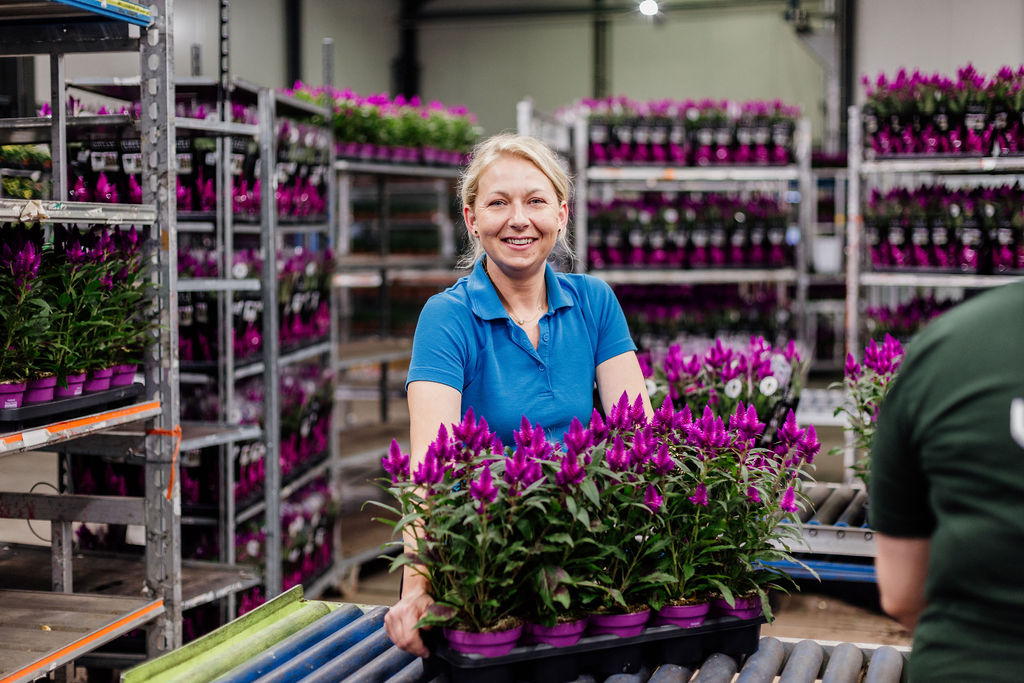 Lucy
Lucy, who started at WPK as a temporary worker and now fulfils the role of specialist employee:
"Within WPK, I keep working on my development and I am also definitely willing to gain more and more experience for the success of the company. In addition, the various growing seasons bring varied work. I really enjoy this!"